Sydney's Leading Alarm And Security Services Provider
Alarm Doctor is Sydney's leading provider for all residential & commercial alarm installation in Sydney and security services, from professional alarm repairs through to ongoing specialist alarm maintenance, Back-to-Base monitoring and more.
Whether you're a homeowner in Chatswood, a tenant in Bondi or a commercial developer with properties across New South Wales, we have industry-grade alarm and security services to suit your needs and provide you with quick and convenient security alarm installation in Sydney whenever you place a query for security alarm installers near me.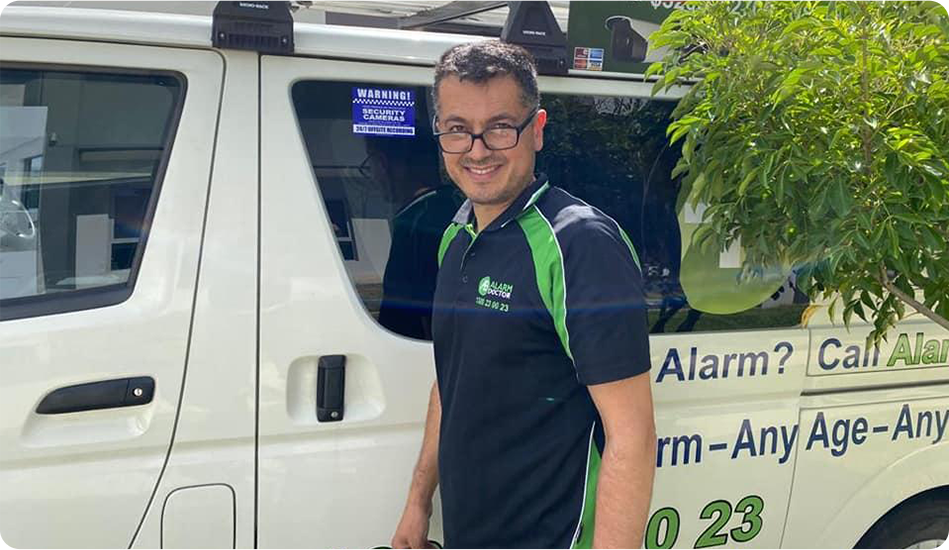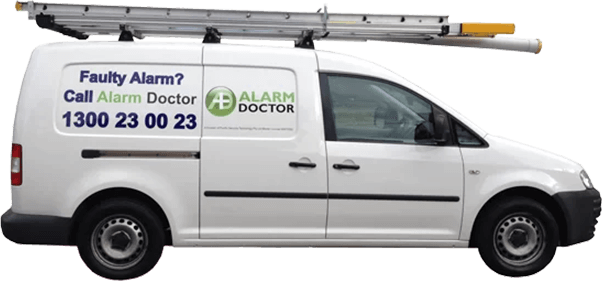 We Deal in All Alarms Brand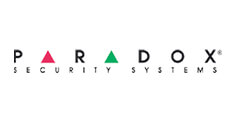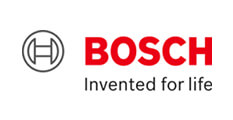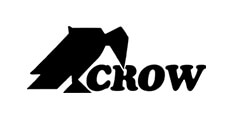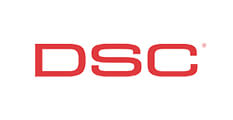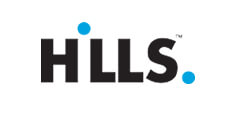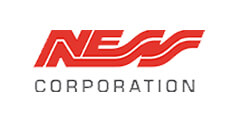 We Recently moved into a house with the alarm siren blaring we were unable to disarm with given code. No other information for alarm was given. Alarm doctor were very helpful with guiding me...
Gundy Turner

Awesome service. We phoned up in the very early morning as we had a problem with our security alarm activated by our mistake. The man on the phone knew the way to fix it straight away and give is directions...
Hyeonji Ellie Hwang

Basel was friendly, he came after hours and did a great affordable job. His response time and cost was much better than the bigger more well known companies. We will continue to use him as long...
John Moore