Emergency Alarm Services - Alarm Doctor
Is your alarm sounding and you need turn it off right now?
Please make a payment of $90 to guide you how to disable your alarm system.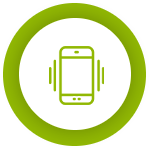 01. Contact Us on the Special Emergency Number
Contact us on the emergency phone support number. We will instruct you on how to make the payment.
02. Make a Small Payment (Paypal or Credit Card)
For our service we require a fee of $90 to provide you over the phone support turn off your alarm. (This fee is completely refundable if we are unable to help – we are able to help 99.9% of the time)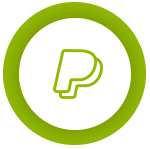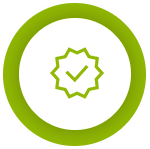 03. We Verify The Payment Within 10-15 Seconds
Normally we get notified as soon as you paid the fee by email from credit card or Paypal that you made successful payment. You will receive an email too.
04. Go Back to Sleep / Enjoy The Silence
Once your alarm is switched off you can go back to sleep &/or enjoy the silence.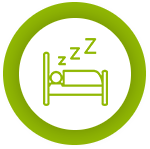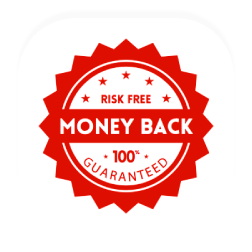 If we are not able to resolve your issue, We will refund your fees 100%.
Note: You may need some basic tools, Please call us when payment made, Waiting for your call for tech support.
How to Switch off Alarm for:
Ademco
Aritech
ADT
Alexor
Avolution
Avgad
Bosch
C&K
Chubb
Crow
Concept Inner Range
Concord
CQR8
Das/Hills
DSC
EDM
Elite
Fbii
GE
Honeywell
ITI
KOBI
Lynx
M1
MCM
Micron
Moose
Napco
Ness
Networx
Paradox
Protege
Risco
Rosslare
Sentinel
Sierra
Solution
Simon
Tecom
Visonic
+ More
Do you have an emergency where your alarm siren is sounding and you need to turn off the alarm right now?
Alarm Doctor provides phone support to make this happen quick.
By contacting the below phone number you agree to release Alarm Doctor and Pacific Security Technology from any legal responsibility, in relation to any damage to your property / alarm, injury to yourself &/or others or any intrusions due to your alarm been turned off. We highly recommend to contact Alarm Doctor or your local alarm company to fix your alarm as soon as possible to protect your property, home and family.
We Deal in All Alarms Brand