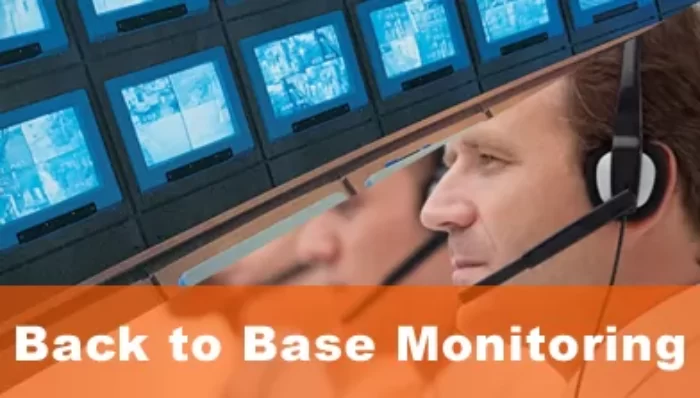 Back To Base Alarm Monitoring - Easy Setup with Alarm Doctor in Sydney
Back-to-Base Monitoring is a premium service that customers can add to their existing layers of home or office security – it requires that you either already own an alarm system that supports Back-to-Base monitoring or that you have one installed before setting the service up.
Back-to-Base Monitoring in Sydney is an additional connection from your Alarm's keypad to our 24/7 monitoring station. From there, a team of technical security experts work around the clock to ensure that every facet of your system is fully operational, going further to alert you to any potential issues or provide on-the-ground support if your system succumbs to a major fault or your property is in immediate danger.
Take Proactive Steps Before It Gets Too Late
The back-to-base services for alarm monitoring are a great way to ensure that you are always covered and not vulnerable to any potential threats. These services allow you to monitor your home or business remotely so that you can get in contact with the authorities as soon as anything happens.
If you want to ensure your home is safe and secure, install or upgrade your security system so that these back-to-base services are available when needed. Call Alarm Doctor and have our experts upgrade your alarm monitoring system in Sydney!
How Back-to-Base Alarm Monitoring Works & Keep Everyone Safe?
These back-to-base alarm monitoring systems comprise two main components: a sensor and a base station. The sensors are designed to be installed in dangerous areas such as schools, places of worship, and business centres where people need more protection from burglars and other criminals. The sensor sends signals to the base station, which then sends an alert to the monitoring centre and notifies police officers about a potential crime in progress and can also send them back on their route.
Our team can upgrade your alarm system to back-to-base alarm monitoring so that you can rest easy, even if you're away from home. If you need a back-to-base alarm monitoring system at your place, then contact Alarm Doctor today and hire our technicians right away.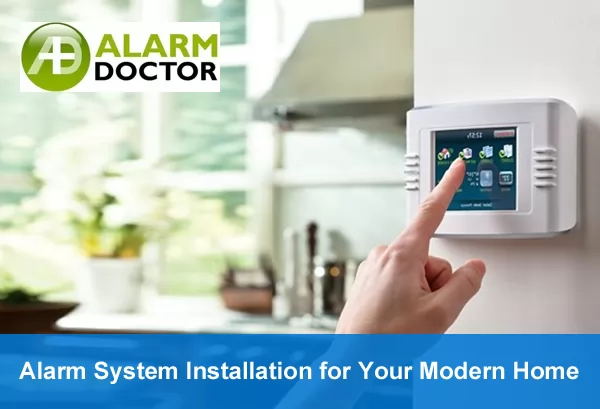 Some benefits associated with Alarm Doctor's Back-to-Base Monitoring include
Remote assistance for any technical alarm faults
Immediate notifications of potential issues with your system by text, phone call or email.
Full diagnosis and remedial treatment for physical damage to or interference with your system.
Vacation and Getaway schedules that allow your home to remain protected while you're on holiday.
Full control over your alarm, making it easy for us to shut it off in the event of a false alarm while you are away from home – meaning happier neighbours and less chance of potential burglars being made aware of your now empty house or offices.
A deterrent in itself. Professional burglars, or at least those who have been stealing property for some time, are aware of how difficult it can be to break into a home with Back-to-Base monitoring and, as such, simply having it installed is enough to prevent your property from becoming another statistic.
If you'd like to have Alarm Doctor's unrivalled Back-to-Base Monitoring solutions installed in your home or office, please call us today on 1300 23 00 23. If you're short on time, you can send us a quick message, and we'll get back to you with all the information you need… just click here
We Deal in All Alarms Brand