Back to Base Alarm & NBN
Have you ever experienced a crossover to the NBN network, having a back to base alarm system, which wasn't much compatible till you updated it with a new control panel or with a new alarm communicator?
If yes, then you must choose to opt for the Permaconn GPRS Alarm Communicator, We offer Free of Cost Installation, Only $1.50 + GST a day as alarm monitoring service, comes with a sim card and also has the daily data usage trigger.
The company offers Permaconn Pocket Secure App, which helps you control your alarm system at just a single click from anywhere using your smartphone.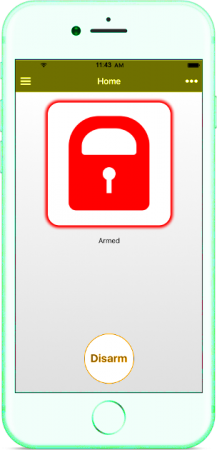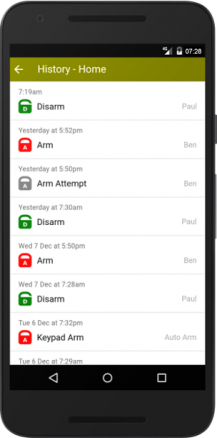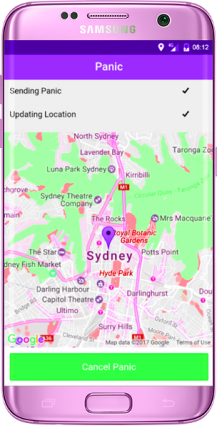 Do you Often Panic on Turning On & Off Your Device?
If yes, is your answer then you don't need to panic a little with this alarm communicator. The app controls everything at just a click. It can help you disarm or arm your system. You get instant alarm notifications making you feel connected with the system's operation.
Features
It helps you enhance your existing system with a full control Pocket Secure system.

Remote Arm/Disarm
It helps you remotely on and off your alarm from any distance.

History
It helps you keep track of the history of your working system through the app at any place and time. Alarm messages are viewable if you subscribe to the Pocket Secure Plus.

Push Notification
Push Notifications help you feel 100% secure.

App PIN Lock
The app comes with a protection of pin lock or through fingerprint.

GPS Panic Button
GPS Panic Button allows you to send messages to your trusted contacts at the time of emergenc

User Permission Control
Everything is visible under and can be maintained through the User Permission Control.
Screenshots
Easy usability and operation because of its intuitive UI design.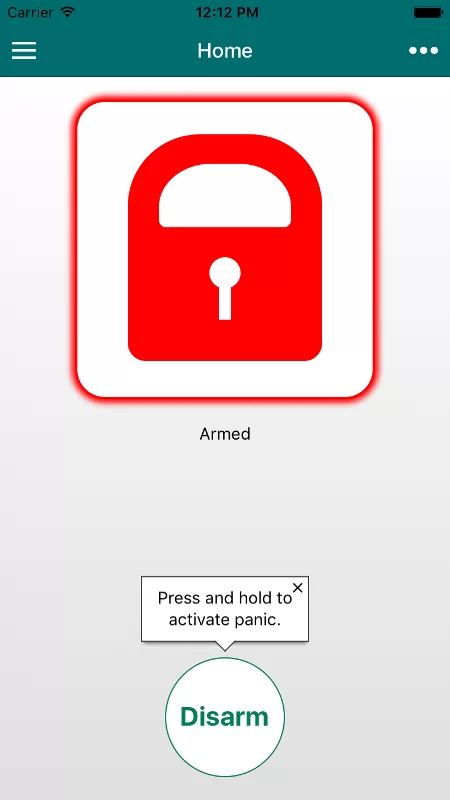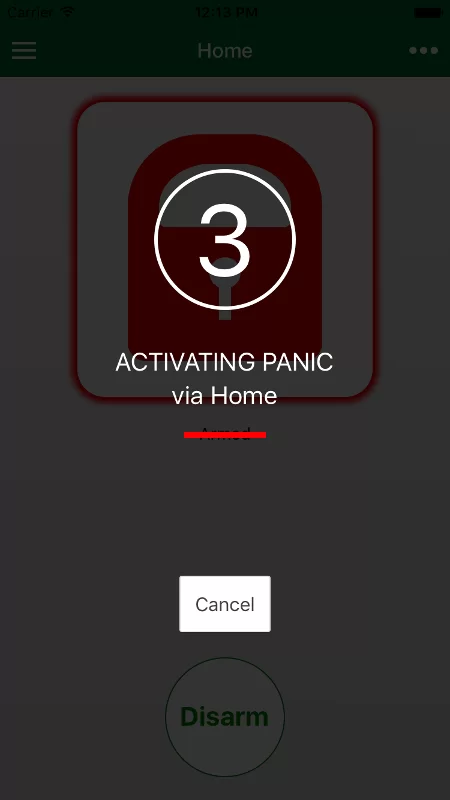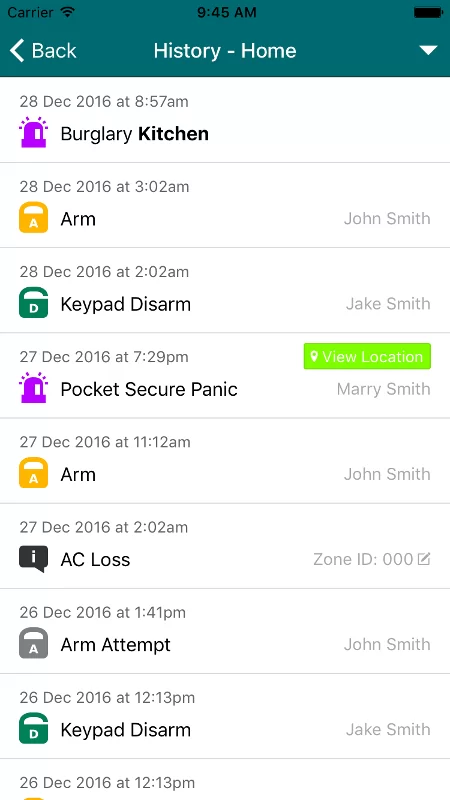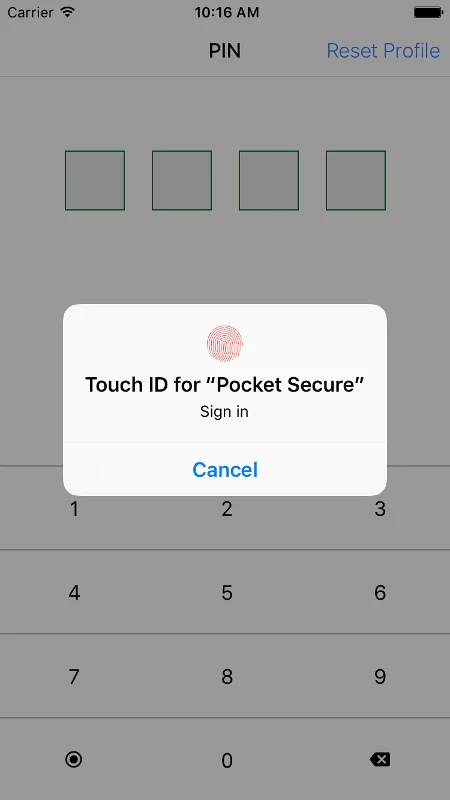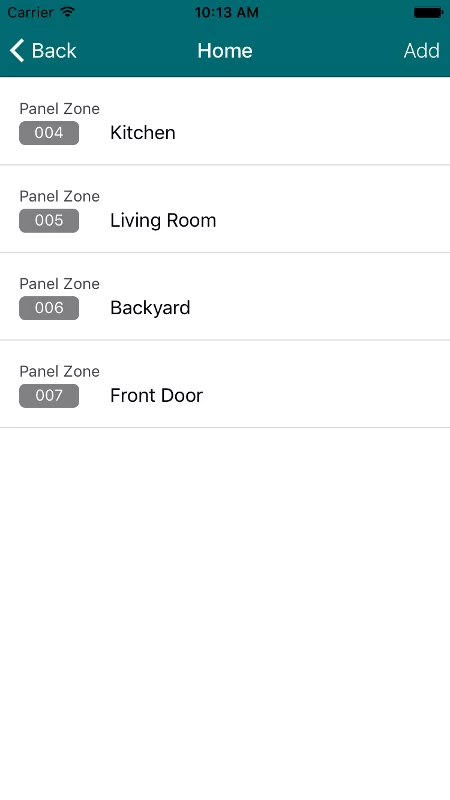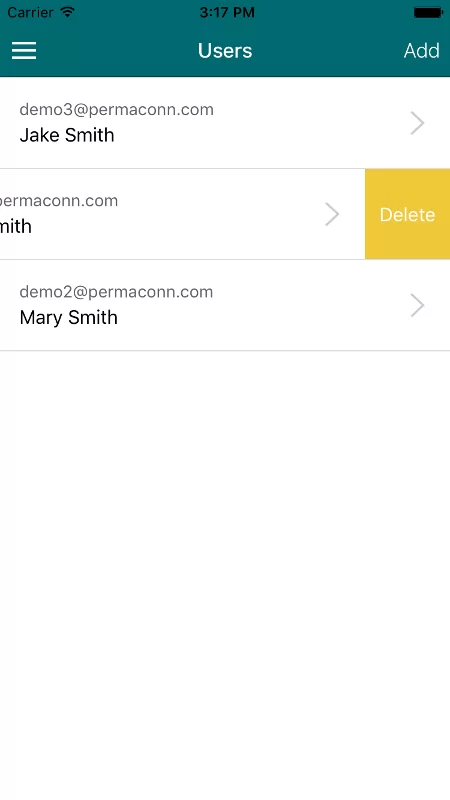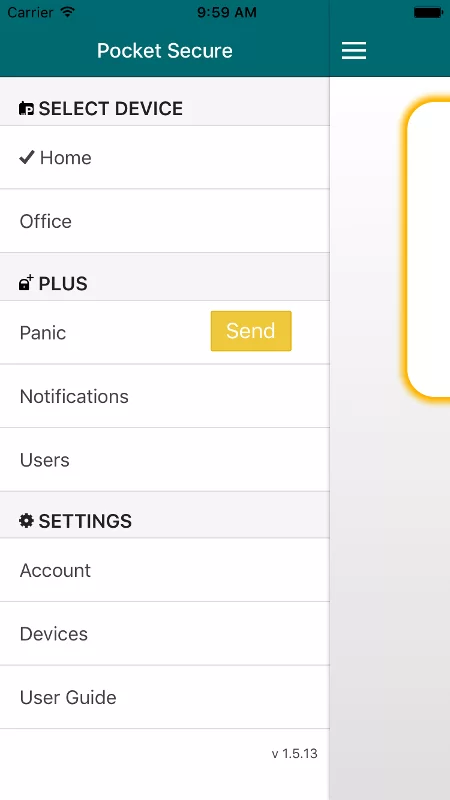 We Deal in All Alarms Brand