Contact us for DSC Alarm Services, Installations, & Repairs in Sydney
Are you facing issues with your DSC house alarm system beeping functionality? Or is there any other serious issues? What should you do now? Well, if you ever encounter such issues with DSC alarms, or if you are facing a constant beeping of the alarm system, then do contact us immediately since it is a serious issue as it can compromise your safety.
Other services our company offer include DSC security alarm system maintenance and repair services in Sydney besides resolving the issue with the continuous beeping of smoke detectors, recovery of the user or master code, replacement of damaged sensors and dead batteries, and faulty power supply of the alarm system. Also, the expert professionals of our company are capable of dealing with tamper alarm issues, false alarms, malfunctioning of the control panel, damaged cables, and several others.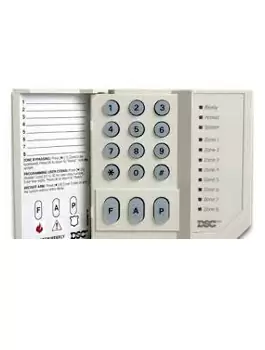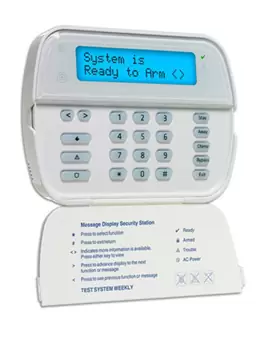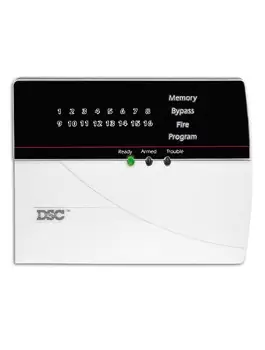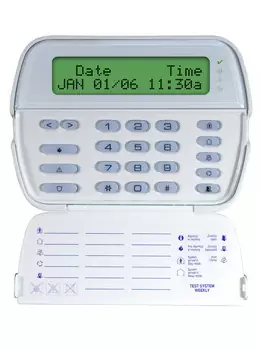 DSC Alarm Installations & Maintenance
Our company also deals with DSC alarm installations in Sydney for both residential and commercial purposes. We can also provide you back to base service if you have a pre-installed DSC alarm system. We can also help you if you don't have a telephone line for your alarm system; just subscribe to our regular servicing option and set your safety on priority.
Well, our qualified and trained team is the strength of our business and the trusted one, you can rely on!! So, if you have any issues with a DSC alarm system, just contact us and we will try to resolve the issue as soon as possible.