Alarm Faults
Alarm Repair Sydney – Fast Alarm Repair Service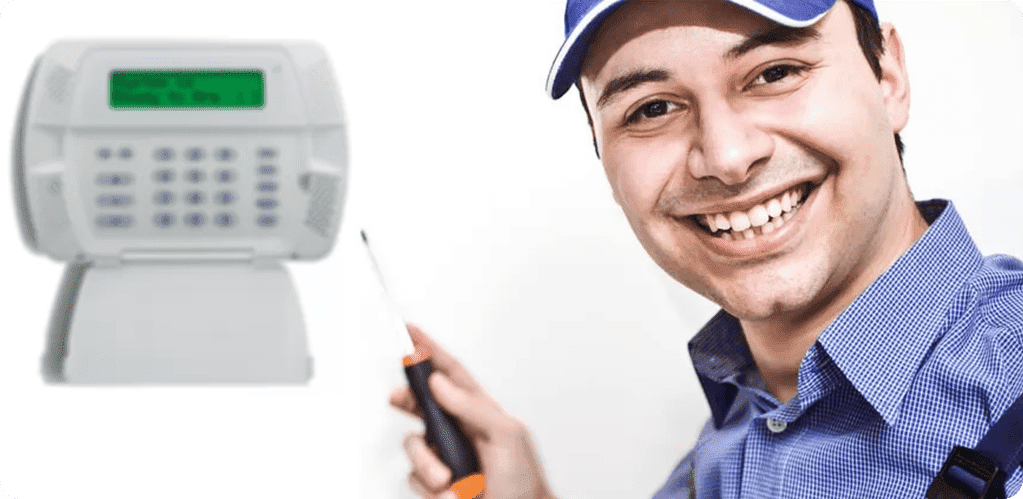 Home Security Systems Repair
Home security systems are installed and repaired by Alarm Doctor all over Sydney. We have a wide range and save you time and money by giving you the facts when you need them and have a large home security systems selection for you to choose from so your first decision will be the right alarm for your home.
Home Security Systems Alarm Keypad Beeping
Various makes of alarms have different ways of alerting you to problems with the system. Unfortunately most don't tell you the problem in English!
Alarm Doctors can stop annoying keypad beeping on almost all models of burglar alarm. Book ahead, or grab an emergency appointment if you simply can't live with it!
Home Security Systems that go off unexpectedly
If your home security systems alarm keeps sounding when you think there has not been an intrusion:
Check all the corners of your house – carefully
Watch for signs of unlawful entry
Check the display panel to see if there are any error codes
Call Alarm Doctors
If you've been woken in the middle of the night by a security system that won't stop alarming, Alarm Doctors have a 24/7 service to help you get some sleep.
Some alarm panels will tell you that somebody has been trying to tamper with the panel when a simple internal fault has occurred.
Alarm Doctors can first check your alarm and home to see if there has been any actual tampering – for your safety and security. If an alarm fault is to blame for the tampering message, we will track down that bug and eliminate it.
Siren Shrieking
Burglar alarm owners often experience intermittent shrieking from the outdoor siren when one is installed. This is almost always a sign that the siren box needs replacing, usually due to damage from weathering or condensation inside the circuitry.
Alarm Doctors can either repair the fault, or we can match up a new siren box with your system.
Our Alarm Repair Service in Sydney, is the fastest around town!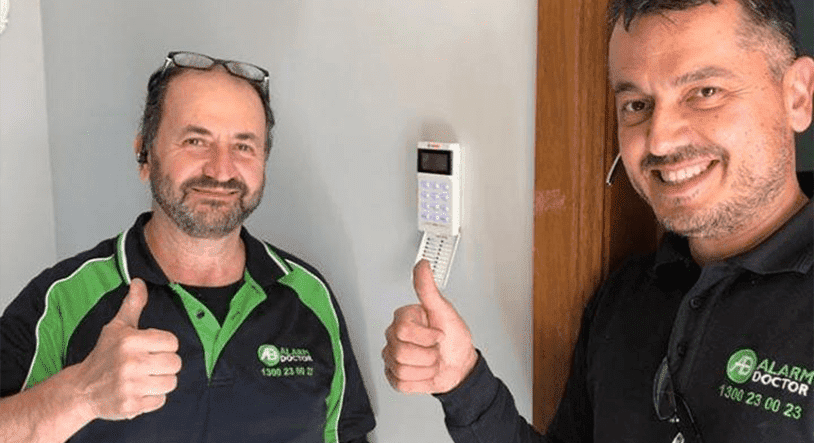 We Deal in All Alarms Brand