Hills Reliance Alarm Maintenance & Repair Service
Hills reliance alarms have done a great job in the section of keypads and monitoring of their alarm equipment. TouchNav is one of the best touch keypads, providing both style and user-friendly interface. For code pad, VoiceNav is the best option for those users who loves to operate them by voice and ComNav is specially designed for self-monitoring purpose. For more information on Hills monitoring, go through the below articles.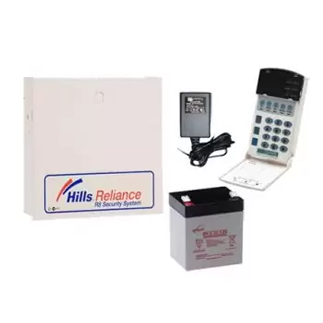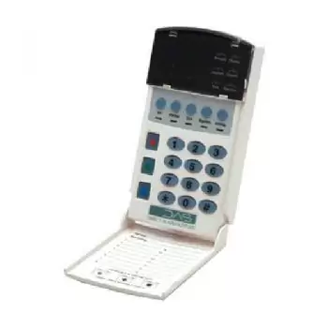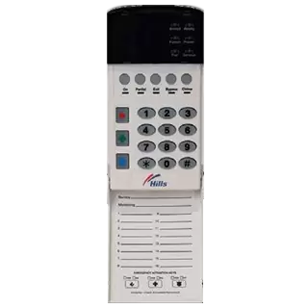 Types of Alarm Systems
We have a wide range of alarm systems that can be your security solution and provide you with the best service as well as peace of mind. Here are some types of alarm systems we discuss below
This is a four zones capacity alarm system which is specially introduced for small houses and businesses.
Hills R8 system has the capacity of eight zones and it is used for small to average homes and businesses.
This type of alarm system is designed for average homes and businesses, having the capacity of supplying 12 zones.
Hills R128 is a high potential alarm system, having the capacity of supplying 16 zones to 128 zones. It is introduced large farms and homes. All Hills peripherals can be applied to the above-discussed alarm systems.
Nowadays wireless systems became so much popular. Hills also offers a remote control receiver that supports all Hill alarm panels. For home automation functionality, the wireless remote kit of Hills comes with an alarm control and two relay outputs.
For the range of reliance panels, Hills does not offer any kind of wireless system. In this case, the third party brands are integrated with the Hills Reliance system. But it is costly, that is why customers usually avoid this method.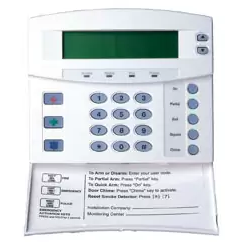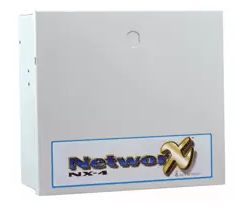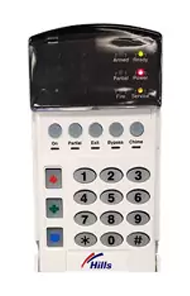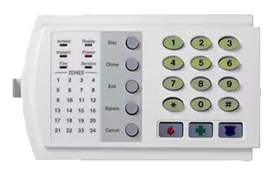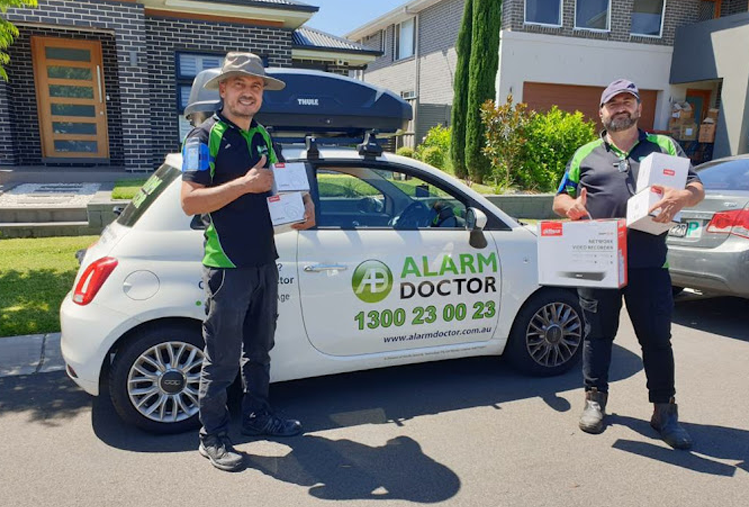 Hills Alarm Repair Service
If you have any kind of trouble with Hills alarm like false triggering, keypad beeps etc. please contact Hills alarm repair service. Before making the decision of replacing them just contact with us and we will provide the best service at a reasonable price-point. We have a fixed price of $180 for Bosch alarm service and other replacement, labour charges of components and service call for correction if needed. The Hills provide service in Sydney and to all its suburbs.
Service We Provide
We provide the service of master code reset, keypad repairs, keypad replacements, battery replacements, reset to Networx NX4, NX8, NX12 and NX16 control panels etc. We also service LED Vertex, light lit, alarm panels of Hills, GPRS/GSM mobile dialers, TouchNav and VoiceNav, wireless systems, ComNav via internet and so on to the existing systems.
We can repair Hills power light flashing, Hills Reliance Keypad, alarm system reset, emergency switch-off alarm, service light, phone tech support service, smoke alarms beeping, Hills firelight flashing, Tamper zone faults, siren faults etc.
Avoid High Phone Bills
If you do not use monitoring anymore then the closure of the alarm system is necessary. Otherwise, the future error messages, fault light on, the beeping sound of the alarm etc from the system code pad will disturb you and your system will continuously dial your monitoring system provider and cause high phone bills. To avoid this, the phone number should be deactivated from the alarm programming. The siren activation system of the alarm may be activated.
If you have any kind of trouble with Hills alarm products then contact us and get the best service at a reasonable price.