Sydney's Leading Alarm And Security Services Provider
Alarm Doctor is Sydney's leading provider for all residential & commercial alarm installation in Sydney and security services, from professional alarm repairs through to ongoing specialist alarm maintenance, Back-to-Base monitoring and more.
Whether you're a homeowner in Chatswood, a tenant in Bondi or a commercial developer with properties across New South Wales, we have industry-grade alarm and security services to suit your needs and provide you with quick and convenient security alarm installation in Sydney whenever you place a query for security alarm installers near me.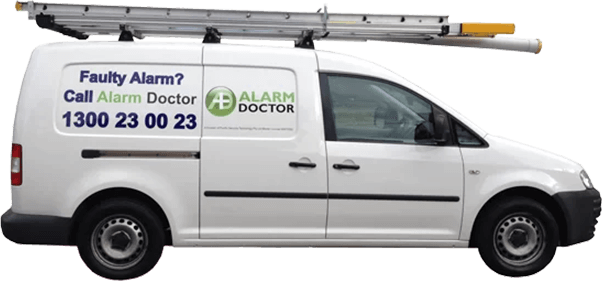 Is Your Alarm Beeping?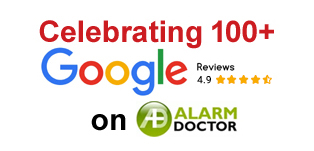 ON – TIME SERVICE NEAT AND CLEAN
security technicians BEST price Guaranteed

Alarm Doctor
Best Security Technicians trusted 30 years
Need Security Technician Quickly in Sydney?
Honest, Reliable, Professional, Upfront Pricing
10% Pensioners And Seniors Discount
Quick response when you need a security Technician in Sydney metropolitan
Major Alarm Brand Keypads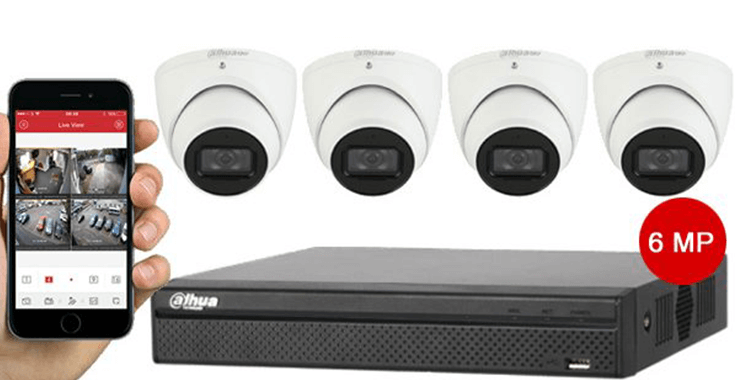 6MP IR Fixed focal Eyeball WizSense Network Camera
Dahua Camera Kit Includes:
1 x DaHua 4ch NVR4104HS-P-4KS2
1 x DaHua 4ch NVR4104HS-P-4KS2
4 x 6MP Turret DH-IPC-HDW3641TM-AS
$2490 Inc. GST
This price apply to a single story house Note: TV Monitor For Free
Day/Night Vision Dahua 6MP Bullet Camera
Dahua Camera Kit Includes:
1 x Dahua DHI-NVR4104/4108HS-P-4KS2 8 Channel Compact
1 x Surveillance HDD-1TB installed
4 x 6MP Bullet IPC-HFW4631E-SE
$2490 Inc. GST
This price apply to a single story house Note: TV Monitor For Free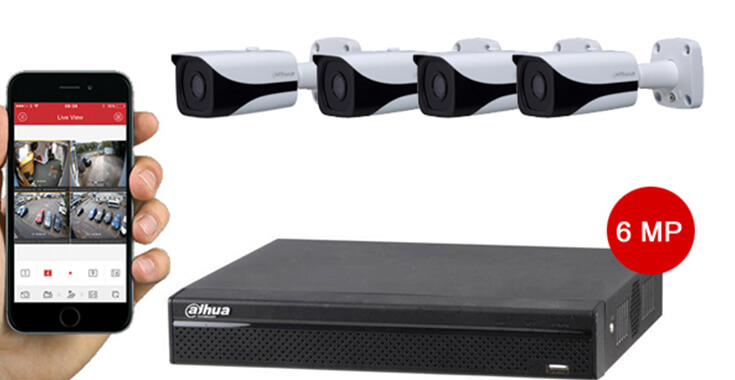 Alarm Security Systems Service - Call ALARM DOCTOR For Quick & Reliable Service In Sydney
Alarms We Repair
We install, maintain, repair and upgrade all major alarm brands, including both wireless and hard-wired systems! A few examples of today's most popular systems include:
Ademco
Aritech
ADT
Alexor
Avolution
Avgad
Bosch
C&K
Chubb
Crow
Concept Inner Range
Concord
CQR8
Das/Hills
DSC
EDM
Elite
Fbii
GE
Honeywell
ITI
KOBI
Lynx
M1
MCM
Micron
Moose
Napco
Neo. Ness
Networx
Paradox
Protege
Risco
Rosslare
Sentinel
Sierra
Solution
Simon
Tecom
Visonic
+ More
licensed by : NSW police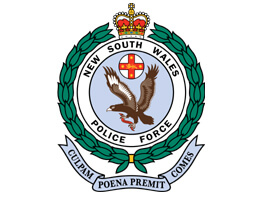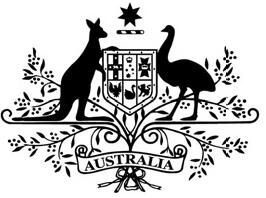 Control Your Alarm From Anywhere
Using Ethernet or 4G(SIM Not Included) Trikdis Communicator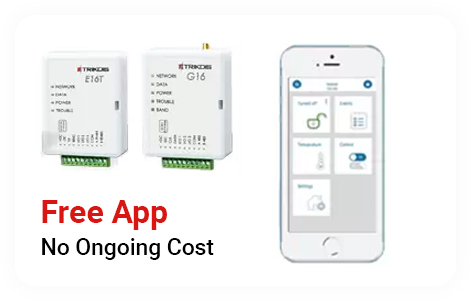 Protegus App Introduction
We Deal in All Alarms Brand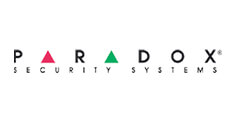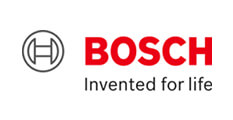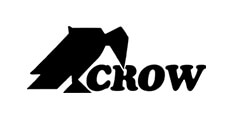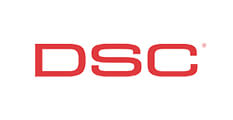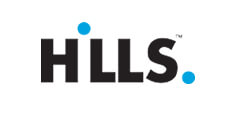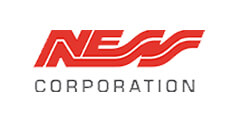 Alarm Security Service For Any Make, Any Age, Any Installer
It doesn't matter how old your system is, who manufactured it or who installed it; if your alarm needs some TLC, a complete overhaul or some simple servicing, we've got the tools, expertise and experience you need for alarm systems in Sydney.
To put it simply, when it comes to alarm security service, there's no better place than Alarm Doctor!
Our technicians have been providing top-notch, dependable and cost-effective services for security alarm system installation to Sydney-siders for over twenty years, ensuring that in each and every case, we take the greatest level of care and pay the most attention to detail. That means your home or offices will look just as neat and tidy when we leave as they did before commercial alarm installation in Sydney.
We pride ourselves on our workmanship, product knowledge on security alarms in Sydney and genuine customer care – Sydney is our home and we want to ensure that our neighbours have the best tech and support available, to help prevent crime, reduce insurance premiums, secure their belongings and protect the things that matter most. GET IN TOUCH WITH US for quick installation of domestic alarm system in Sydney.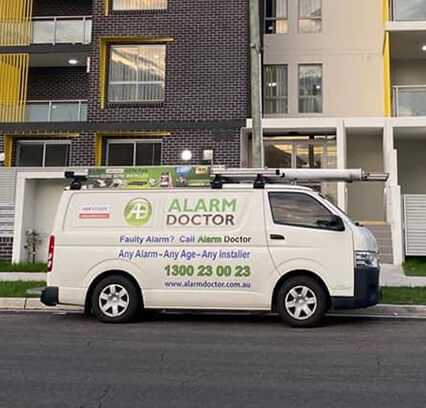 Emergency Alarm Service
Is your alarm driving you crazy? Does the keypad of your home alarm system just keep beeping no matter what you do?
We can provide you with an over-the-phone alarm service to have your system temporarily shut down or deactivated wherever you might be in New South Wales.
If you need help with your alarm right now, whether its 3:05am or in the middle of the day, we can help you.
Important
Technical support is only offered to eliminate the immediate issue with the alarm when you place a query for home security alarm installers near me – we do not manufacture alarms or security systems and therefore do not offer technical advice on product faults.
Once the alarm has been deactivated, we recommend that we follow up with an on-the-spot repair or maintenance service – speak to our home security alarm installers in Sydney about discounts on follow-ups.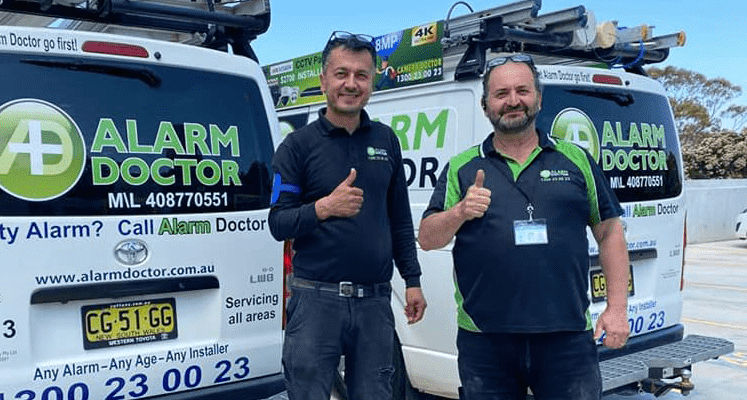 Home Alarm and Commercial Security Services Made Simple
Have a browse of some of our most popular home alarm and security services below, including the simplest of alarm repairs to the most complex of access control installations, back-to-base monitoring set-ups, home security installation in Sydney, and more, all tailored to our customers, and available across all of New South Wales:
Back To Base Monitoring
If you'd like to up the ante and ensure you're benefitting from the highest levels of home security in Sydney, then back-to-base monitoring is the way to go. Our experts will monitor your property's alarms and security systems 24 hours a day, 7 days a week, alerting you by app, SMS, Email or phone as to any abnormalities or issues with your system.
Find out more about our Back-to-Base Monitoring Services.
Back-Up Battery Service
Your home and office alarm's back-up battery is the system's lifeline during a power outage, whether somebody's cut the mains to the property or the area's suffered a fault. Back-up batteries are high-output, working non-stop from the moment the alarm is first turned on – service or replace them regularly to ensure healthy home security systems in Sydney all year round.
Click here to have your back-up batteries serviced or replaced today.
Click here to view all of our professional alarm and security services.
Need Technical Support For Your Alarm System?
Alarm Doctor doesn't manufacture alarm or security products, nor are we, Pacific Security Technology or any of it's affiliates associated with the trademarks and brands we distribute.
As such, if you are looking to remedy a fault in your alarm system and you are unable to find the information you seek in the owner's manual, we suggest that you reach out to the manufacturer in question.
We do, however, provide an Emergency Alarm Service for just $195.00 Inc. GST – we can help you to temporarily deactivate, reset or silence the alarm. Click here for emergency assistance.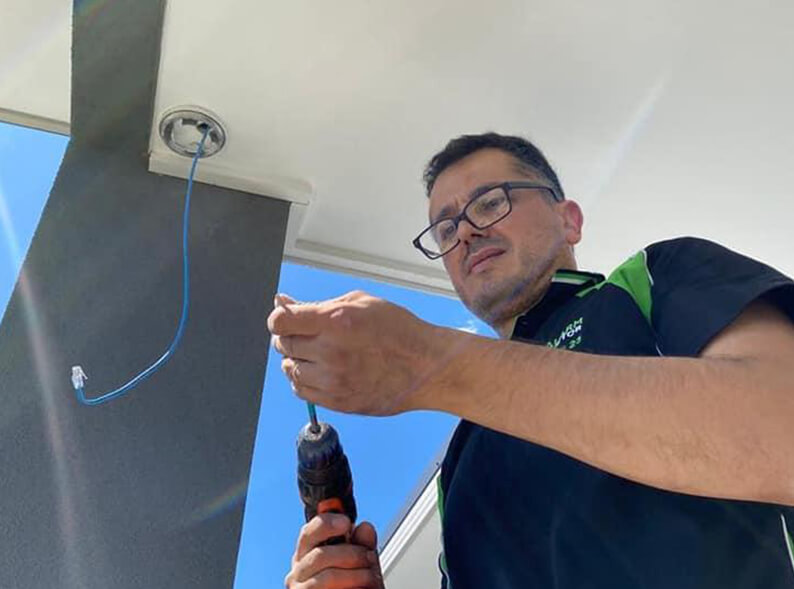 Why Use Alarm Doctor To Resolve Your Home Security And Commercial Alarm Issues?
Alarm systems are essential to any home, but finding a company to install, maintain and provide service can be difficult. With so many companies to choose from, it can often be hard to decide which is right for you. Because if they don't have experience, the right tools and knowledge, they may not be able to do the job correctly. And at Alarm Doctor, we understand that finding an experienced security company can be daunting, and you need someone you can trust. Thankfully, when you hire us for your home alarm service, you rest easy as we offer so much value to our customers in Sydney.
Highly Experienced:We've been working with home alarms and commercial security systems across Sydney for over twenty years, ensuring that our customers receive only the best, most practical and cost-effective security systems available, all while keeping to their budget.
Exceptional Workmanship:We high-quality workmanship across all of our alarm installations, repairs, maintenance and upgrade services, whether applied to a commercial property or brand new private development.
Always On Time:Our alarm service technicians are always on time, no matter where you need our alarm service in Sydney. We hope you never need our alarm services, but if you do, we make sure that you'll be able to sleep soundly in peace, knowing that even at 2 am, our operators are on hand to help (For emergencies, we charge additional fees).
Excellent Reviews For Our Alarm Service:Our technicians offering house alarms in Sydney are proud of our 5-Star rating across both Google and Facebook, and we'll keep working to maintain or even improve upon that as we expand our service delivery and social reach.

We Recently moved into a house with the alarm siren blaring we were unable to disarm with given code. No other information for alarm was given. Alarm doctor were very helpful with guiding me...
Gundy Turner

Awesome service. We phoned up in the very early morning as we had a problem with our security alarm activated by our mistake. The man on the phone knew the way to fix it straight away and give is directions...
Hyeonji Ellie Hwang

Basel was friendly, he came after hours and did a great affordable job. His response time and cost was much better than the bigger more well known companies. We will continue to use him as long...
John Moore