Chatswood Alarm System Servicing and Repairs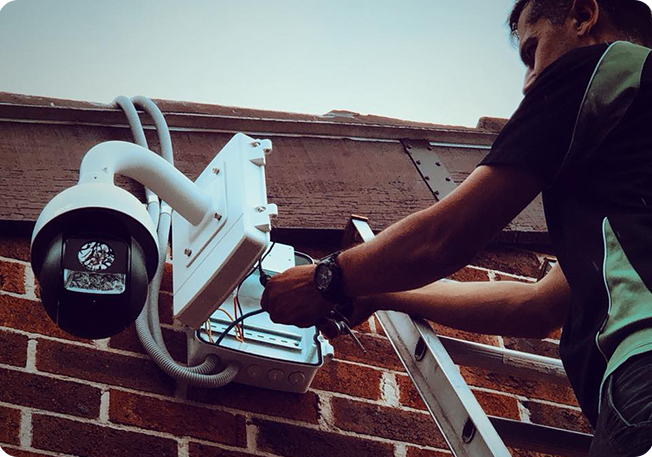 Do your alarm system experience problems too often? Do you often need to get your alarm system repaired? Have you still not been able to find the right service or alarm system repair service provider? Well, you have landed on the right page. This is when you require the experienced and skilled team at Pacific Security.
At Alarm Doctor, we ensure quality services and alarm system repairs for most of the brands as well as alarm system models. We ensure that you are provided with the best service, repair and working for your alarm system.
Hence, when it comes to the service or repair of an alarm system, we understand your need of getting the system repaired right.
Sydney's Leading Alarm And Security Services Provider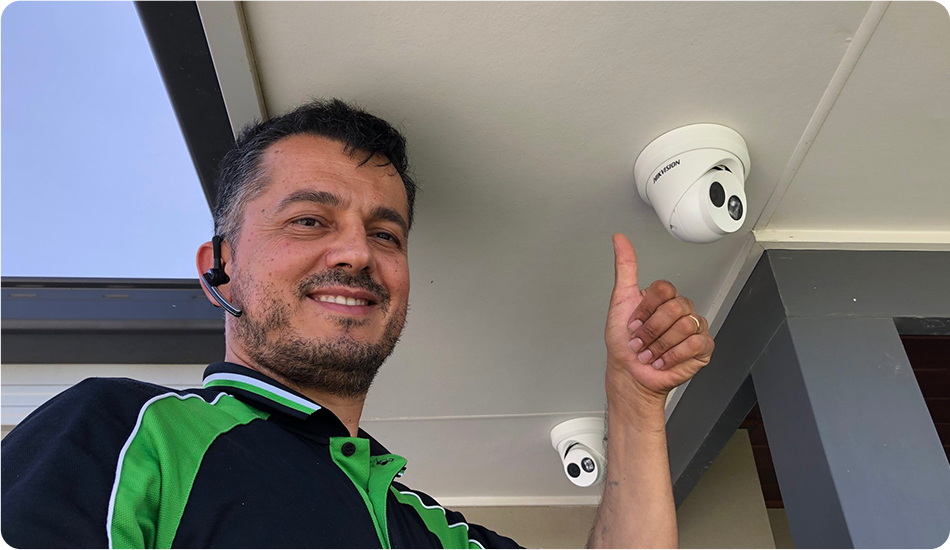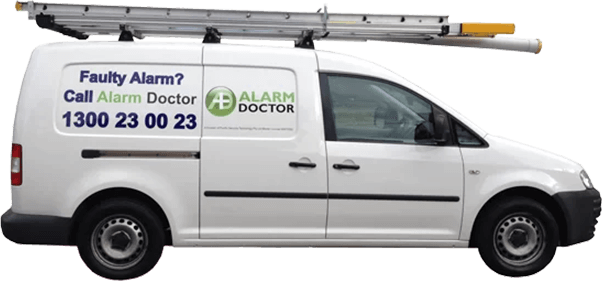 Most Common Issues with Repair and Service:
It's not necessary that every alarm system has a similar configuration or components. Hence, an alarm system can be different from another. But, at Alarm Doctor, our technicians possess the expertise, knowledge as well as experience to work on different alarm system models. The most commonly found service or repair issues in an alarm system include:
Power Supply Faults
Lost master or user or codes
Low battery indicator
Physically damaged alarm cables, sensors or keypads
Additional remote controls.
Beeping issues (often indicates service due)
Keypad alerts usually indicating service reset, tampering or schedule
The alarm system isn't turning on or responding
Alarm system goes off without a reason
Additional sensor's Installation
You can also contact us (Alarm Doctor) if required the following:
You're facing problems with your alarm system like operating.
You've recently moved into a new apartment or property and require the codes for your alarm system.
Pacific Security is here to help whatever your problem might be regarding your alarm system.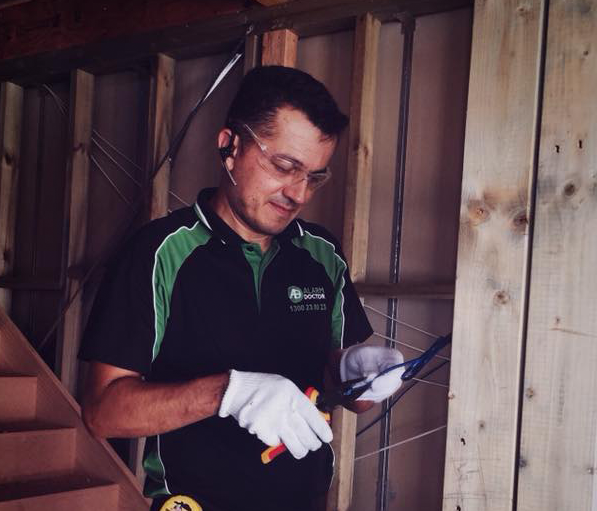 Why Service Your Alarm System?
Whether it's your car or an alarm system, both of them require ongoing periodic maintenance. Periodic maintenance is required to ensure your alarm system is working effectively working. Hence, with regular servicing, you won't only maintain its effective performance or durability but also make it reliable. It will also reduce those annoying midnight wake-up phone calls by your alarm system that doesn't get turned off.
If you need help with your alarm right now, whether it's 3:05am o the middle of the day, we can help you. Just call Alarm Doctor on 1300 23 00 23!
We provide Service & Repair for Alarm Systems of Most Brands:
It doesn't matter if we originally installed your alarm system or not. Our experienced and qualified technicians acquire the skills needed to repair and service alarm systems for most of the brands, no matter of their model or age.
Price Starts From Just $220.00 Inc. GST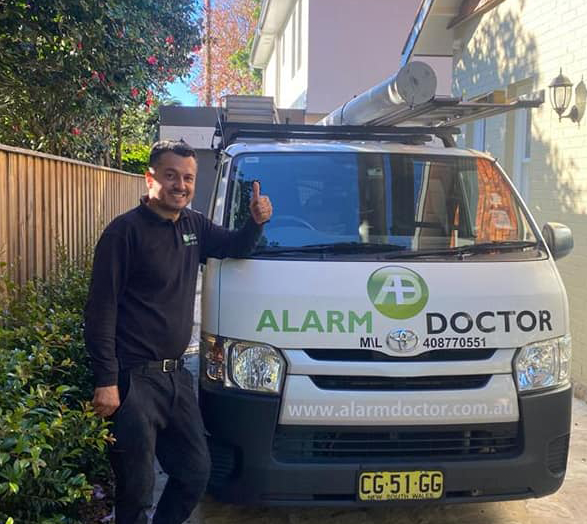 You can trust Alarm Doctor Services and Repairs:
Alarm Doctor Services is counted as the first choice for an alarm system when it comes to repairing and servicing. At Pacific Security, we take extensive pride in what we provide to our clients.
So, contact us today to know more about Pacific Security Services and how our team can help you with the service and repair of your alarm system.
1. Why should you hire us?
Because we are best alarm installation service provider in Chatswood. We, Alarm Doctor provide 24/7 emergency services.
2. Why my alarm keeps beeping?
There are some common issue which cause beeping alarm like power outage or failure of backup battery, low battery etc. We have professional technician to fix these type of issue.
We Deal in All Alarms Brand