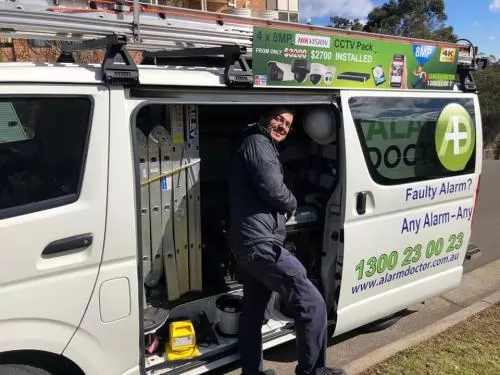 Getting a security alarm installed in today's world has become a need. Given the increasing cases of burglar and intruders attack, the demand for having an alarm system in Rosebery is increasing. The installed cameras and alarm systems not only protect your family from any mishap. It also ensures that if your office is working for a few more hours then, your can operate safely without any security issues. The evolved technology in the cameras has also improved the security system in the cameras. Now some cameras have either hard wire whose wire join up to the control room. Other than this there are wireless security cameras in the market which operate on wireless technology.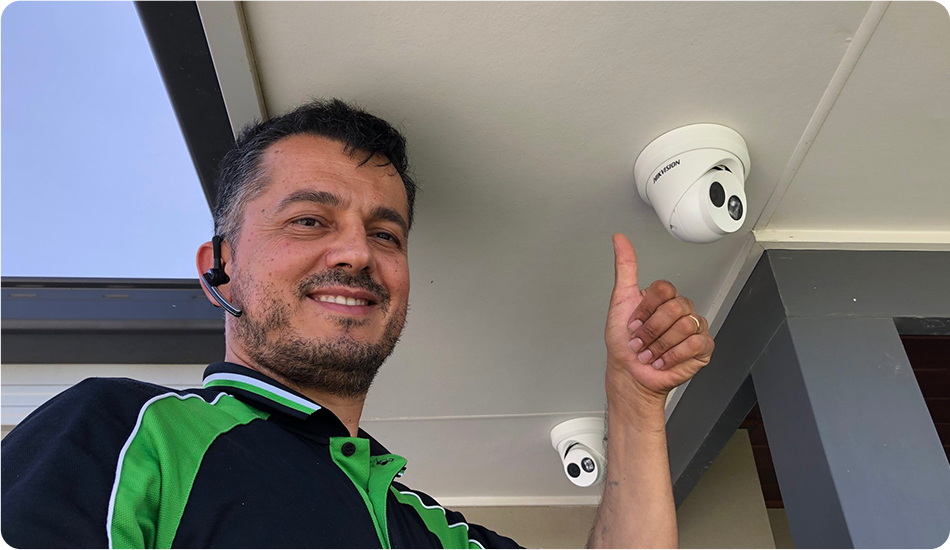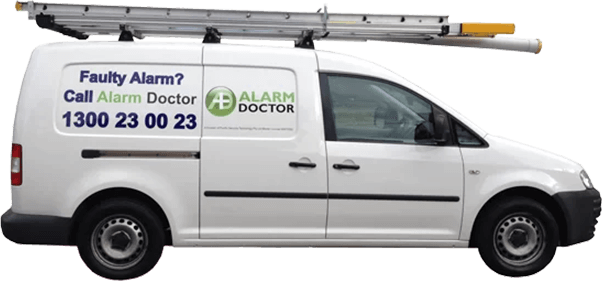 Alarm System that alert you
Now with the new technology, the alarm systems in Rosebery are now equipped with modified features. One of the latest features includes the alarm system equipped with internal movement detector sensors that send alarms in any case of an attack on doors or windows done by an intruder to gain unauthorized entry. These reed sensing alarm systems have proven to keep your family safe and to warn them in any case of intruder attack. The camera and alarm system in Rosebery are now helping many homes and offices to have safety and security against intruders and unauthorized guests.
If you need the security system, we provide the best
Given the fact that the need for security and alarm system in Rosebery is essential and necessary, various suppliers supply with the same. But how should one know that the security system they have installed is genuine and perfect for them? We are a trusted source and have been in the business of safety cameras and alarms which provide professional systems. We make sure that the cameras and security system we install help in:
Safeguarding your home and offices by proper surveillance and observations.
Sending warning alarms in case of any unauthorized entry of an intruder through doors or windows.
Have a resale value in case you want to upgrade your security system.
Providing enough proofs in case of any theft or mishap, so that proper action can be taken.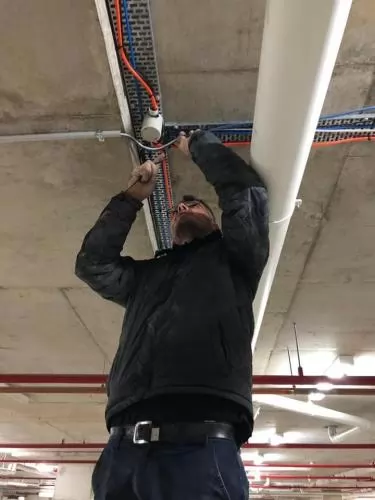 Try our after services
We offer specialized solutions not only for the residential areas but also for the commercial buildings that need security 24*7. Our service does not just end at selling you the security and alarm systems in Rosebery, but we try to understand your requirement and work to offer you the best security solution that suits your budget. We make sure that you get proper maintenance whenever needed for the security system. In any case or issue regarding the security system, we are here to offer you full service and support making sure that you get the benefit of our after services.
So don't think much but make sure that you safeguard your home and office by technologically advanced security systems that don't only record but warn you by their alarm system in case of any intruders entry.
We Deal in All Alarms Brand