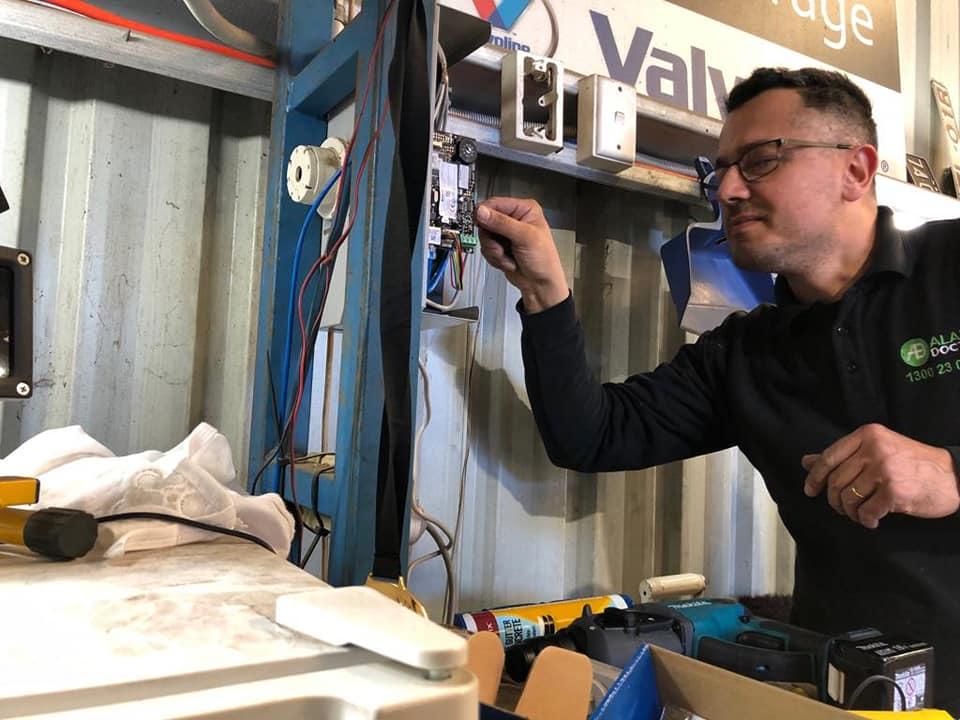 Alarm Doctor is the leading supplier of Home Security Alarm in Granville. It deals with many leading companies from which Bosch is the eminent one. Alarm Doctor understands the need for a smart, affordable, reliable and trustworthy security solution for homes to protect the wealth and dear ones from the eyes of crooks.
The key advantages of Alarm Doctor are flexibility and time tested solution. In the market, there are many alternatives and solutions but Alarm Doctor Review as installer makes us unique and more trustworthy. We use quality systems to double ensure your safety of the residents of south Granville.
We offer both Wired as well as semi-wireless security systems. Single storey homes with a manhole to access the roof cavity are equipped with hard-wired systems. Semi wireless systems are installed in the double storey homes which have not been prewired and thus would be too difficult to run cables downstairs. It's also been utilized in instances whereby a home has got extensions where there is no feasible access to the roof.
Other than that, wireless sensors can easily go into these areas. The most commonly used aid is the motion sensor. We also have expertise in detectors which can detect if doors are opened reed switches that will activate the alarm if a window or door is pushed in before an intruder gains entry.
Traditional phone line and GSM modules are programmed to call you and warn you if any unexpected actions are detected. Moreover, every alarm system is protected by 2 years of parts and labor warranty.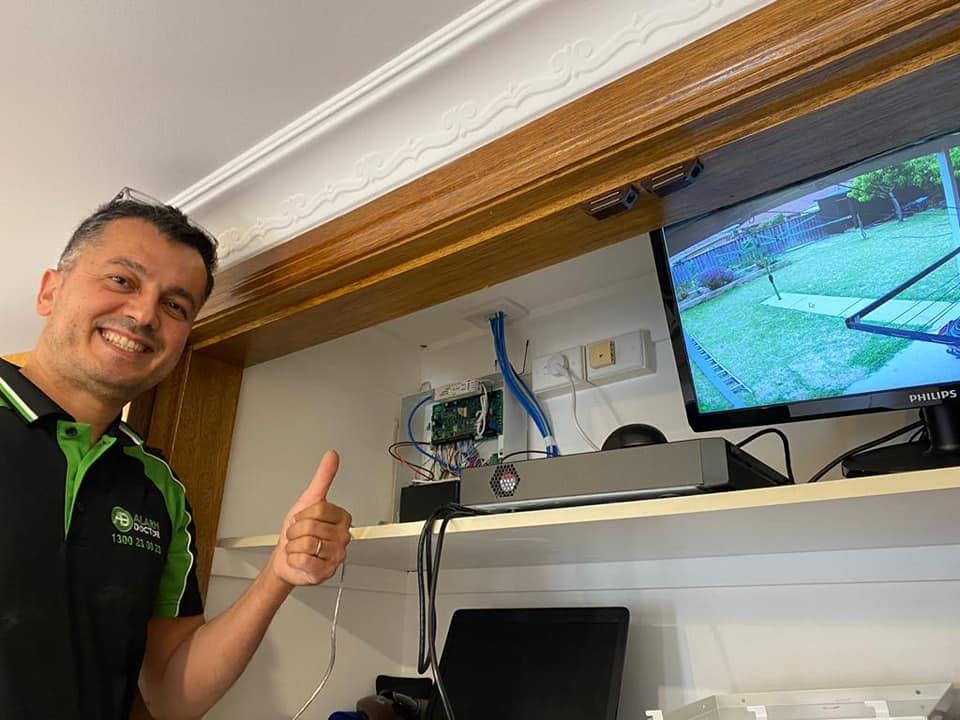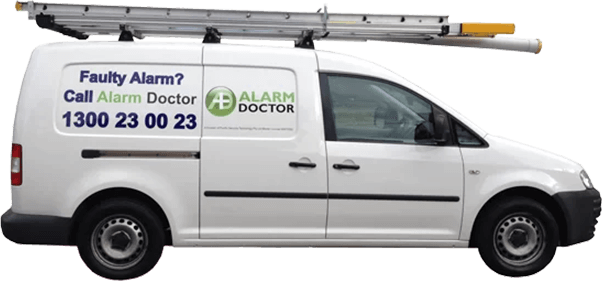 Why Alarm Systems are the Need of the time?
Research shows that a significant decrease in the possibility of being a victim if security solutions are installed
Security systems can save a huge amount of money spent on insurance
Fire alarms can be attached to it with an extra advantage of safety from fire
You can enjoy your time in the peace of mind when you are away from home also
CCTV cameras give power to vigil your servants, children, etc.
IMPORTANT FACT – The alarm will be making the siren noise for about just 10 minutes? Moreover, as per the allowance by the law, this is the maximum time offered.
Other than above-mentioned facts, our alarm technicians at Alarm Doctor (Granville) are ready to help in the installation of your brand new alarm system. Contact Now!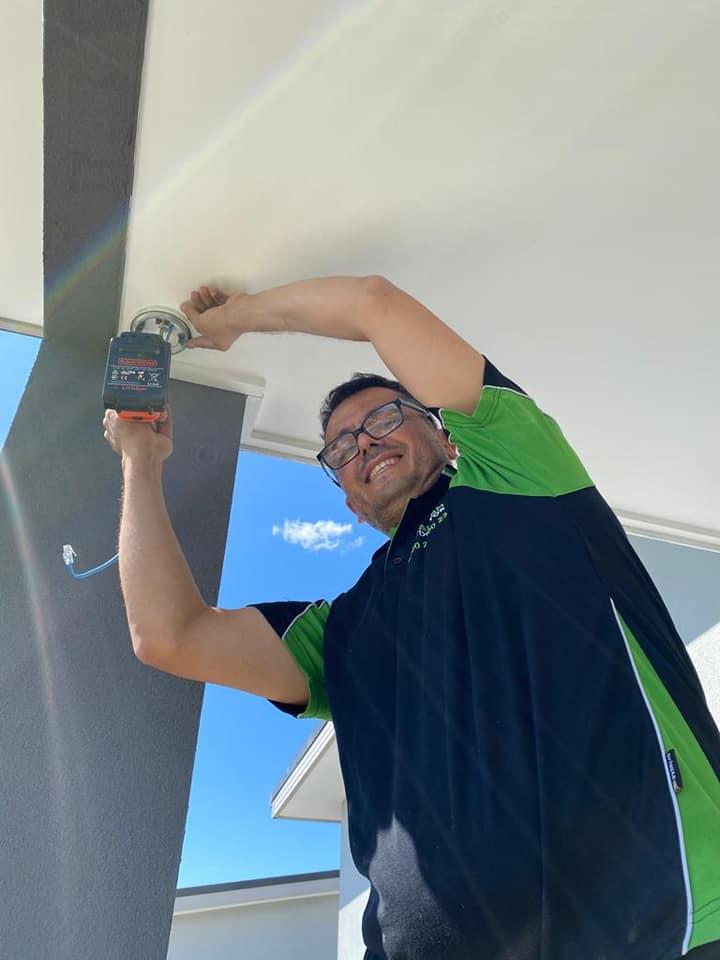 We Deal in All Alarms Brand