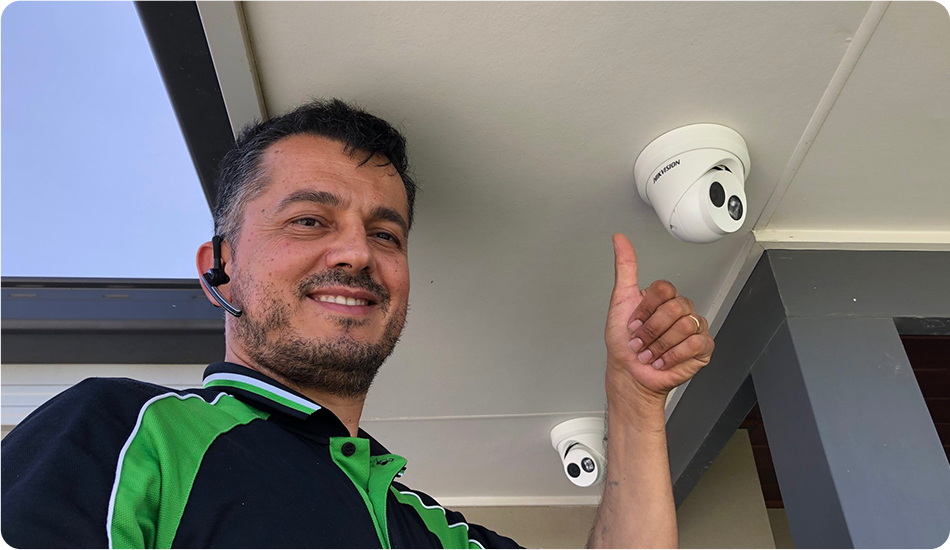 Providing a safe environment to the loved ones and having an invisible canopy of security over the property, is all that one desires for. A peaceful mind can only stay when you have the proper security alarm systems incorporated at your place.
This need of yours can only be understood by the providers who take security as a big deal, and the company which thinks of its customers first then just bounding to payments.
Alarm Systems at Parramatta ensures the trust of its users with its satisfying remarkable service. The security system providers at Parramatta are very much serious towards the safety and therefore provide branded alarm systems like Bosch, Hikvision, Ness etc. installation for homes and businesses.
They believe in the prosperity of happiness by offering a safe zone of existence. They provide you with the best of the solution including the transparency in their co-working, and the flexibility offered, just to protect you from burglary or any heinous act towards any of your boundaries.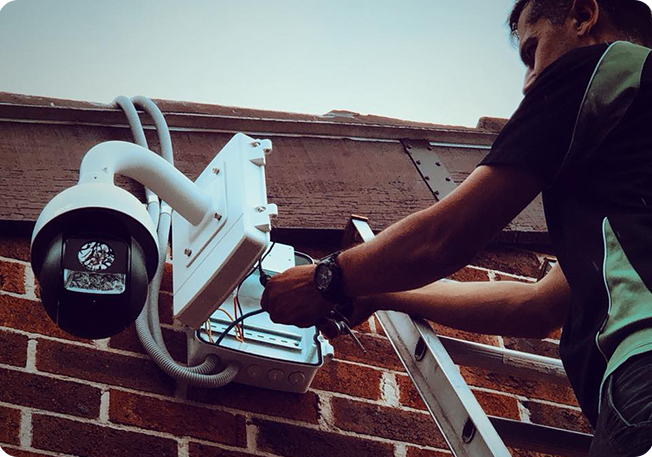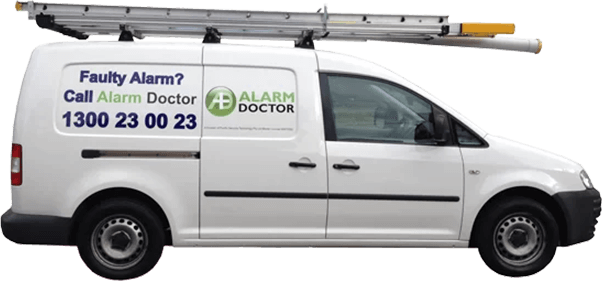 Need for Installing Alarm Systems at Parramatta:
Protecting your property and the loved ones from risky intruders.
With the installation of smoke detectors, can help you ease out the stress of not being at home during a fire attack. In other words, it protects your property from the flames, making you alert about the same in time, making you available for the action to be taken.
Helps you to save cash on your policies of insurance.
Mental peace is maintained and secured of all members, due to its reliability towards the promise of safety.
Installation of CCTV helps you to be invisibly present at your place, just through your smartphone, making you friendlier with your security systems.
This not only ends here but also gives you another enlightening feature of the siren box which flashes at the time of instant alarm stoppage. This creates an alert directly into the main panel, and they arrive in no time for installation of the new alarm system.
They also offer 2 years warranty on parts & labors for all their collection of systems.
Alarm Systems at Parramatta includes both hard-wired & wireless systems. You can select any from these based on your preference. But the most suited one would be the wireless as the age today is an Internet age. The most common type installed by them is Intrusion alarms, which protect you by its internal detection sensors which depend on movement.
As we believe in flexibility, we can even install the detection switches which helps in activation of an alarm if any forced intrusion happens from a window or doors
"We just believe in securing lives by providing our users with the transparency they want in our working."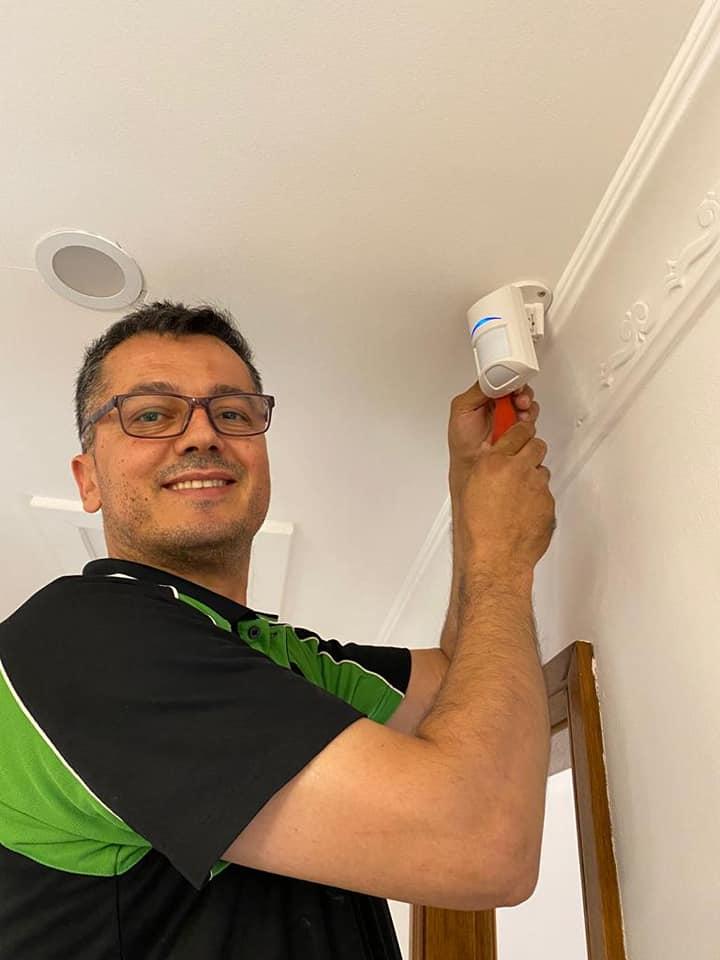 We Deal in All Alarms Brand