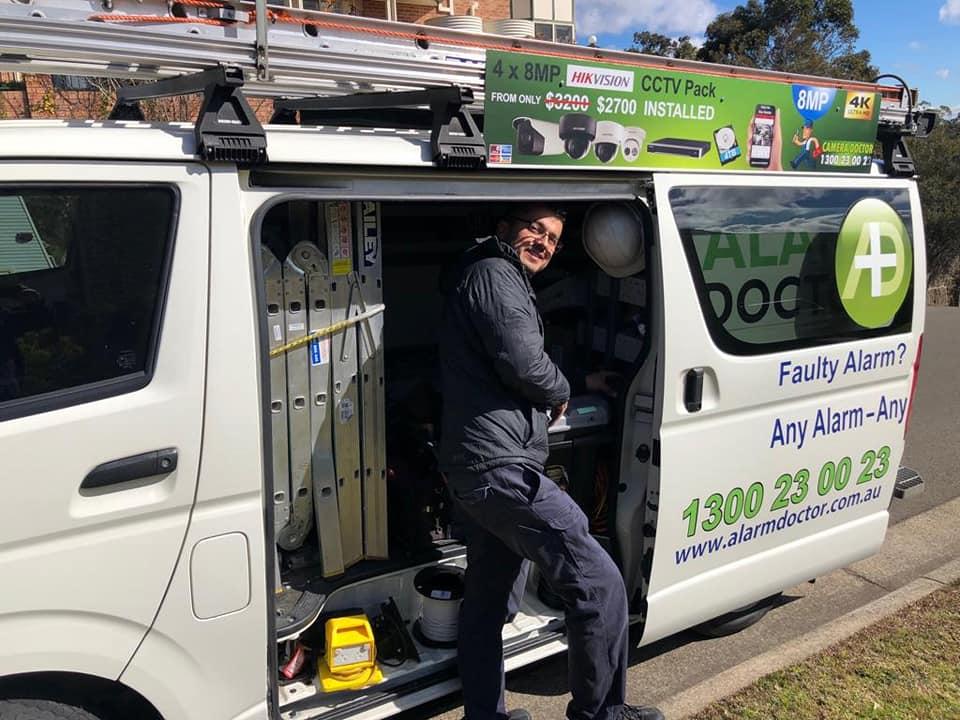 Best way to care for your loved ones is to seek top-quality security measures. While talking about best, how can we forget about installations of the alarm system? It is one of the best options because by using this not only family or property is secured but it also gives a sign of alertness in the neighborhood. This is really convenient, right? Well, it surely is!
Moreover, premium brands like Bosch, DSC, Ness, Hikvision etc. are carried as best services by Alarm Doctor, throughout Sydney and its suburbs. They also deal at their best with the proper maintenance of the system, the proper supply and also easy installation.
Life is all about challenges, but what if we can turn some bad incidents into good happenings; will this not make you happy? Off course, yes!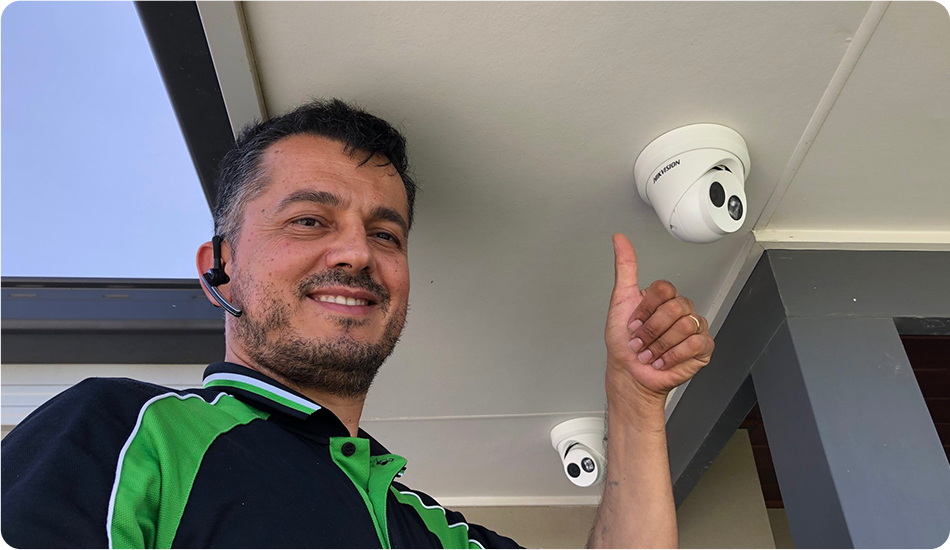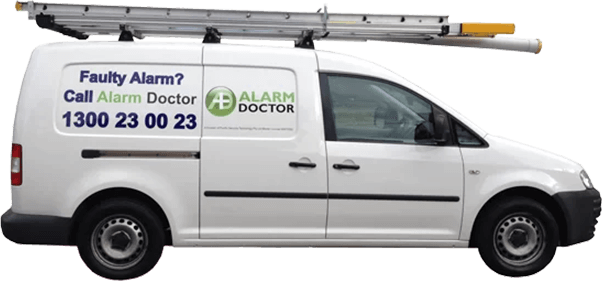 Our Security services:
Let's get to know their offered security services in brief.
They are fully reliable because of their advanced components. These include future-proof wiring, security options: both wireless and wired, sensors high coverage of doors & windows. Other than that, they also have cameras, detectors that sense motion, alarms dealing with smoke & safety, keypads with LED, and also much prominent control panels.
They give you full coverage from outside to inside, and from top to bottom. Hence, there is no point which is missed or left unnoticed or opaque. Isn't it great?
As we always say, "Experience matters the most." So, they not only satisfy you with their spectacular quality but they also make sure and understand as well the safety from 25 years.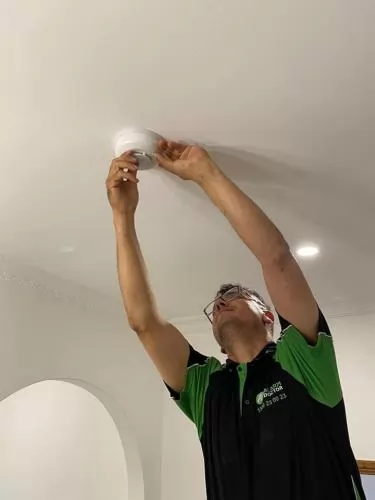 Proper Alarm Monitoring:
Yes, you heard it right! They also give you a proper monitoring over your entire area, from keeping an eye through your Smartphone to directly keeping it intact with the main branch. It has lots of options which make it user-friendly. Now it's time to focus on the points offered to you as a buyer and indeed as the security owner of your place.
Alarm activations are made easier to respond to.
The cameras footage can be viewed remotely both as live and recording.
You can even identify the point cracked by intruder with the sensors activation.
Activation is fully in control as you can completely decide its action.
The device connected with the systems can be used from anywhere to arm or disarm it.
A proper alarm system training is also offered, making you feel more updated both in knowledge & working of systems.
So, what's next you are waiting for? This is the time to select best, for your place & well-being of your loved ones. Enjoy the freedom by selecting the best!
We Deal in All Alarms Brand