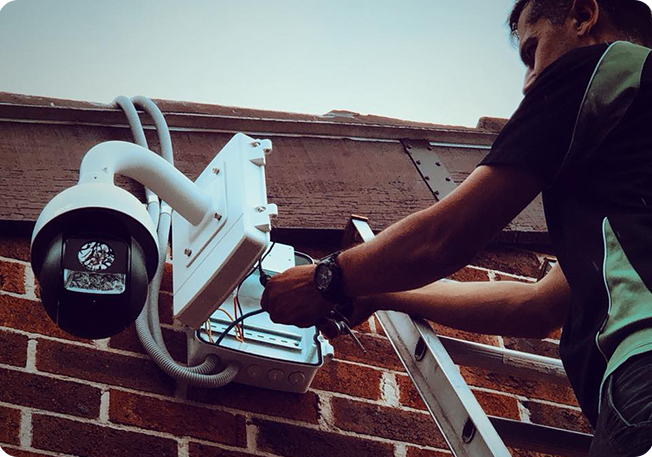 Inventions of security systems have definitely changed the way we manage our life. Be it home security system of a security system for commercial spaces, these systems have made a lot of positive change. These security systems have provided house owners and business people the amount of control they want on their premises.
If these security systems are so important for an individual, one should also ensure that nothing happens to these alarm systems and they keep working properly.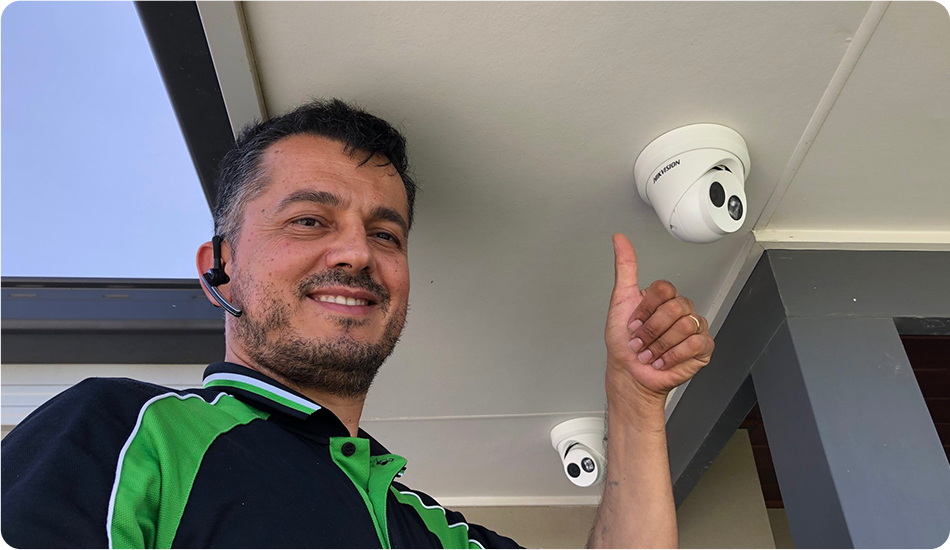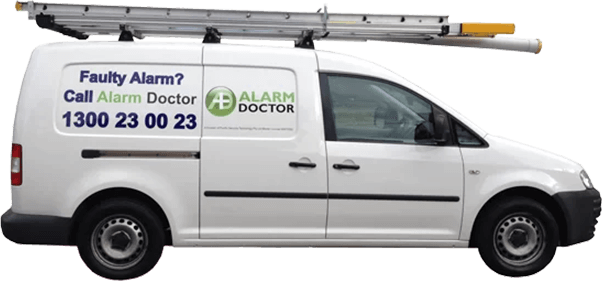 Why Repair an Alarm?
There could be tons of reason which can hinder in the working of an alarm system.
The batteries might get old and stopped working properly.
The issue in the overall wiring of the system which is making the system turn on and off suddenly.
Wireless interference of different networks can cause a mixed reception of signals which.
Any camera might get misaligned over a period of time.
Issues of weather like wind, rain can cause serious damage to the system.
The problem in power supply which is causing the sending and receiving of fake signals.
As we saw there could be many reasons which can cause malfunctioning of an alarm or security system.
Be it the degraded batteries, damaged camera, bad weather or misalignment of any device, these issues can cause a serious problem in your security.
Let's take a look at how these problems can be resolved and what else is needed.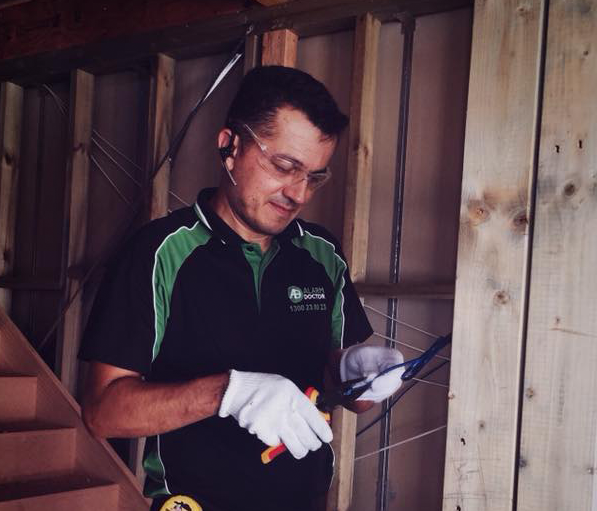 How these Problems are Resolved?
In terms of wiring, the wiring should be analyzed after a certain period of time to ensure its proper functioning.
Any battery that got degraded or damaged should be checked and changed especially if the battery is linked to the control panel.
If any device is misaligned that should be fixed to its proper spot.
All the wires and devices should be realigned to their proper spot so as to ensure their proper working on their original standards.
Any sensor or camera that is not working properly should be fixed with the help of a professional that too in time.
Proper signal filters should be used along with routers to ensure the blocking of other wireless networks.
More routers should be added if more devices are being used in your space.
Why choose Alarm Repair Liverpool's Service?
To ensure the proper safety of your premises you should take care of all above-mentioned points. But doing so is very time consuming and demands technical knowledge of the system otherwise you'll end up making it worse.The alarm repair Liverpool's service provides you with all the basic requirements along with the customer support you need. So whatever the case may be you don't need to worry just choose alarm repair Liverpool's service and you are setting yourself free from all the worries.
We Deal in All Alarms Brand